Payment Methods
To make purchasing through our website easier, we have applied the following payment methods. You will be asked to choose one of them during the ordering procedure:
A. Cash on delivery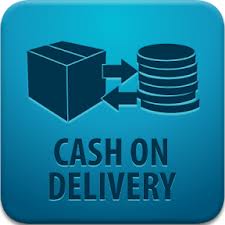 Cash payment to the delivering courier or at your Hellenic Post local office.
Only for orders within Greece.
Cash on delivery limit is €500 (including shipping charges) based on Law Ν.4446/2016 article 69.
B. Cash Bank Transfer
If you wish, you can deposit the amount of your order to one of the following bank account: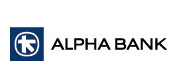 Account Holder: Kalogirou Antonios
IBAN: GR8501406280628002320000702
SWIFT: CRBAGRAA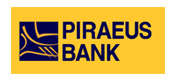 Account Holder: Kalogirou Antonios
IBAN: GR7301727130005713037596862
SWIFT: PIRBGRAA
If you prefer this payment method, please send us the transfer slip by email at info@sifnosstoneware.com or by fax at (+30) 22840 33090
C. Credit card

Our eshop accepts most credit/debit cards. Your transactions in our eshop are protected by the most updated online security systems (SSL-128 bit) ensuring a secure transaction environment.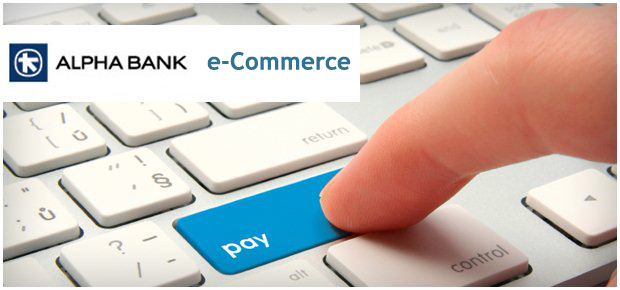 For buying with credit cards just follow the instructions during the ordering process. You will be transferred to the secure transaction environment of ALPHA bank, where you will be asked to fill in your card details (number, expiry date, etc)
Card data (card number, CVV2, expiration date etc.), is transmitted over the Internet in an encrypted format (SSL 128-bit encryption) and is not accessible from any third party.
All systems and procedures used by Alpha Bank block any third party from accessing the Bank's data and its information systems.
Alpha Bank's web page in which card data is captured, bears a digital certificate to allow anybody to check its authenticity, i.e. to make sure that it is a genuine web page of the Alpha e-Commerce Service.
The following credit cards are accepted: VISA, Mastercard, American Express.
Warning:
The Company does not store or maintain in its database credit card numbers, CCV2, or expiry dates of credit cards.
D. PAYPAL (using PAYPAL account or credit card directly)



If you have a Paypal account, just click on this option and you will be directed to the familiar Paypal payment procedure.
If you do not have a Paypal account and wish to make one, you will be redirected to the Paypal website where you can register.
Paypal also allows you to make payments instantly without creating an account.
Warning:
The Company does not store or maintain in its database credit card numbers, CCV2, or expiry dates of credit cards.
E. Payment via IRIS Online Payments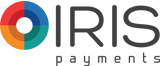 Iris Online Payments is a way to make a direct transfer payment through your e-banking, provided your bank is in cooperation with Iris Online Payments services.
You may transfer money only from the following Greek banks:
Alpha Bank, Attica Bank, Eurobank, National Bank Of Greece, Piraeus Bank
Choose your bank, enter your e-banking username and password and select an account from which to make a payment.
Find out more here